Ką verta žinoti prieš vykstant į Kijevą?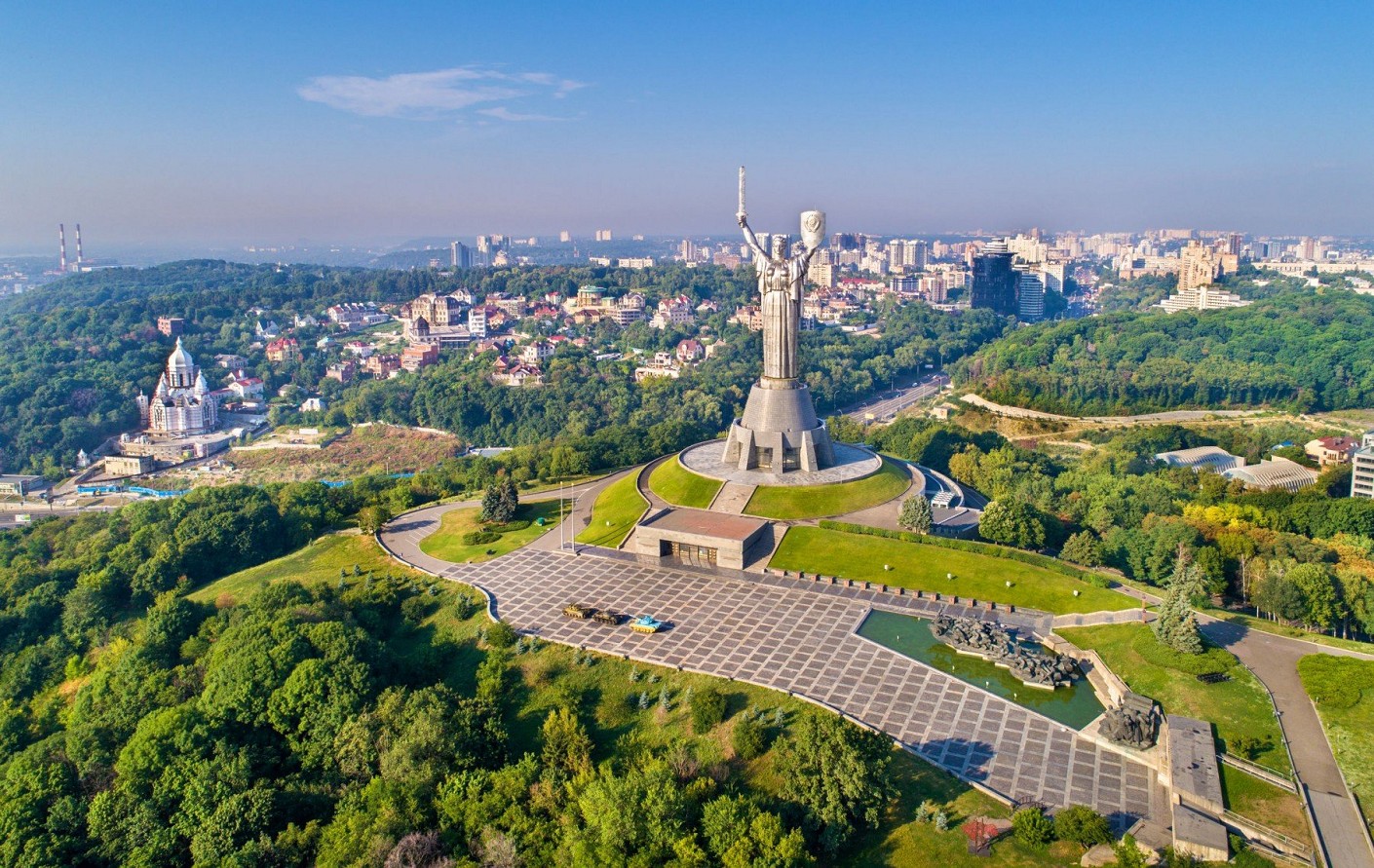 Kuo turistus traukia Kijevas?
Visų pirma, kainomis. Tai neabejotinai viena pigiausių šalių Europoje, kur pramogos, maistas ir apgyvendinimas kainuoja mažiau, o kokybė niekuo nenusileidžia kitoms šalims. Todėl tai yra itin pamėgta kryptis norintiems atšvęsti gimtadienį, mergvakarį ar tiesiog pabėgti savaitgaliui.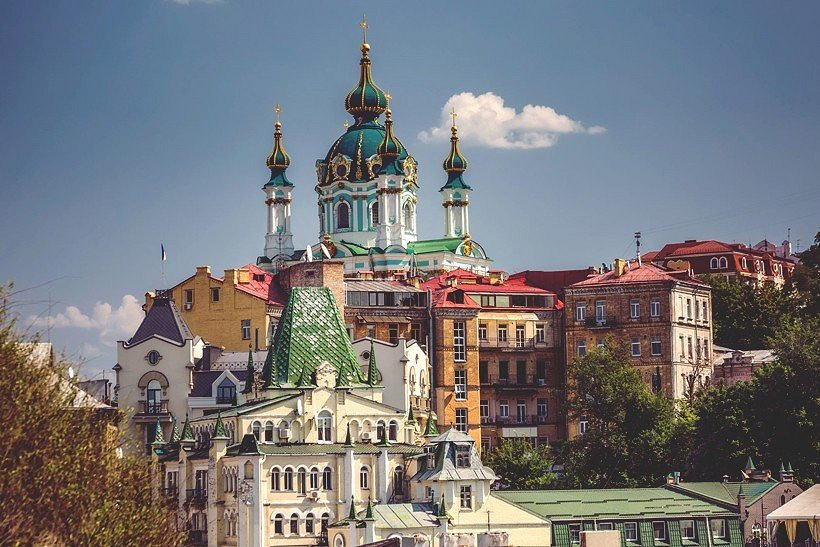 Naudingi patarimai keliaujantiems po Kijevą
Transportas
Pagrindinius objektus pasieksite pėsčiomis, jeigu apsigyvensite centre. Tačiau viešasis transportas čia įvairus, dažnas ir labai pigus, todėl galite rinktis tramvajų, autobusą, traukinį ar metro. Taksi naudotis nepatariama, nes iš turistų vairuotojai bando išplėšti didelius pinigus, bet puiki to alternatyva - Uber arba Uklon mobiliosios programėles, o važiuodami net ir ilgesnius atstumus sumokėsite vos nuo 2 iki 4 eurų.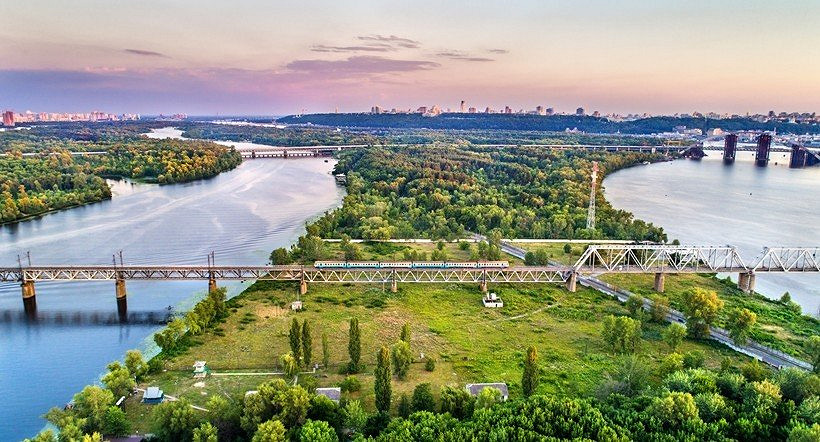 Mobilusis internetas
Kadangi Ukraina nepriklauso Europos Sąjungai, mobilieji duomenys iš Lietuvos operatorių gali būti itin brangūs. Siūlome atvykus į oro uostą Kijeve įsigyti vietinę SIM kortelę. Už 3GB interneto sumokėsite 3 €, o už neribotą internetą - 6 €.
Valiutos keitimas
1 euras prilygsta ~ 32 UAH, pinigus galite išsikeisti oro uoste, bet mieste keityklos siūlo geresnį kursą. Bet kokiu atveju, jeigu pritrūksite pinigų, mieste labai daug valiutų keityklų, kurias tikrai pastebėsite iš švieslenčių.
Kad nereikėtų vaikščioti su skaičiuotuvu tikrinant, kiek viskas kainuoja, siūlome kainas grivnomis tiesiog dalinti iš 30 - gausite apytikslę kainą.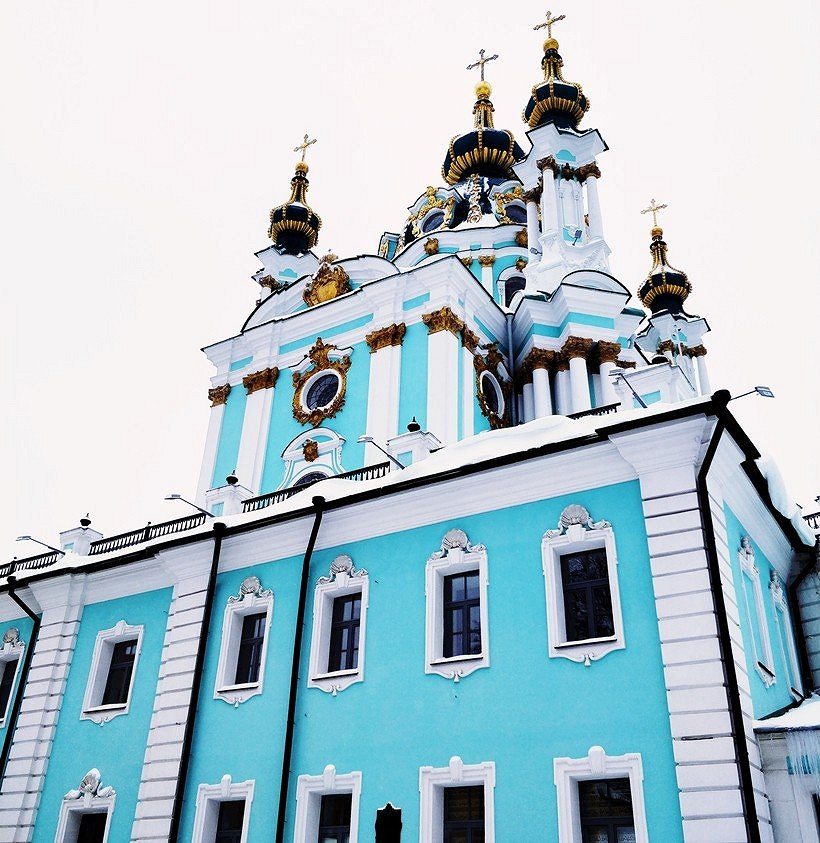 Ką parvežti lauktuvių?
Žinoma, galite įsigyti tradicinių lauktuvių - magnetukų, atvirukų ir pakabukų su Kijevo simbolika, bet rekomenduojame užsukti į visame pasaulyje žinomų Roshen saldainių produkcijos parduotuves. Pagrindinė Roshen būstinė yra Kijeve, todėl specializuotose parduotuvėse - platus saldumynų asortimentas ir puikios kainos. Rūkantiems artimiesiems galite parvežti tabako gaminių - Ukrainoje jie triskart pigesni.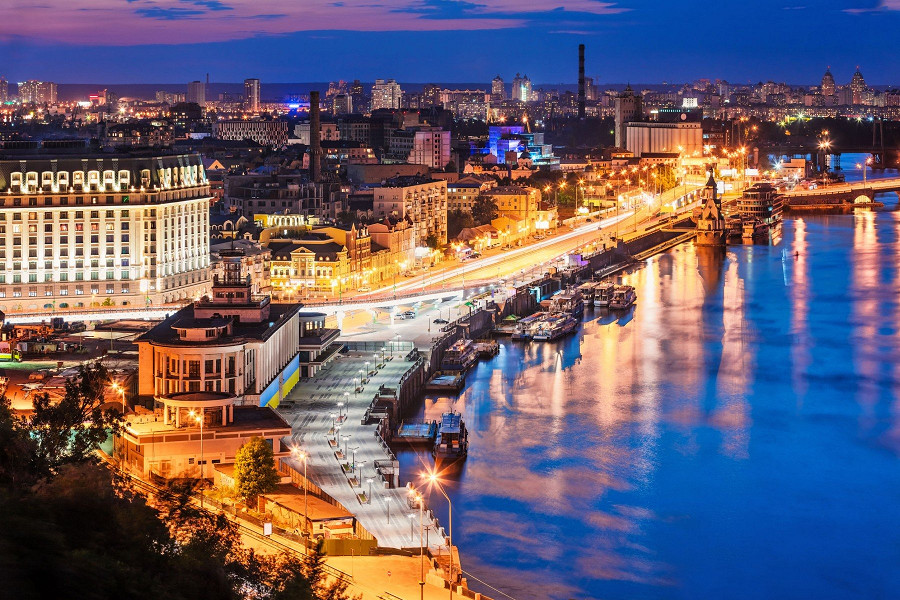 Ką būtina aplankyti:
Nacionalinis operos ir baleto teatras

Prabangiai atrodantis ir liaupsinamas dėl akustikos teatras privalo tapti Jūsų lankytinu objektu viešint Kijeve. Miesto centre įsikūręs pastatas Jus nustebins žėrinčiomis interjero detalėmis ir puošnumu. Be to, operos, koncertų ir baleto bilietų kainos čia tiesiog juokingos - pavyzdžiui, iš balkono pasirodymą galite stebėti vos už 3 eurus. Pasirodymų kokybė niekuo nenusileidžia kitų šalių renginiams, todėl išsirinkite norimą pamatyti operą, baletą ar koncertą oficialiame puslapyje, nusipirkite bilietus internetu ir vykite stebėti kultūrinio renginio. Jeigu nemokate rusiškai, rinkitės baletą, o mokantiems tinka ir kiti renginiai.

Giliausiai po žeme esantis metro

Sakydami giliausiai, turime omenyje iš viso pasaulio! Patikėkite, įspūdingas jausmas leistis 105,5 m žemyn eskalatoriumi gana dideliu greičiu. Toks gylis - požeminėje Arsenalna metro stotelėje, todėl siūlome nors į nors vieną lankytiną objektą važiuoti metro. Be to, tai jums kainuos vos 5 grivnas (mažiau nei 20 euro centų).

Ekskursija į Černobylį

Argi nedomina nusikelti į tragedija pažymėtus 1986 metus, kai Pripetėje esanti Černobylio elektrinė patyrė sprogimą? Pasivaikščiojimai po apleistus pastatus, atrakcionų parką ir jau ilgą laiką žmonių neliečiamą vietovę įsimins ilgam. Ne veltui turas po Černobylį Tripadvisor svetainėje yra įvertintas kaip TOP 1 patirtis norintiems išvykti už Kijevo miesto ribų. Galite rinktis dienos arba dviejų ekskursiją su angliškai ar rusiškai kalbančiu gidu ir visomis saugumo priemonėmis. Kainos prasideda nuo 50€, o įsigyti galite iš daugybės operatorių internetu bei nuvykę į Kijevą.

Restoranas "Pas Katiušą"

Kijeve rasite ne vieną restoraną "Pas Katiušą", kuriame pasijusite lyg praeityje - nespalvoti dideli televizoriai, senovinės staltiesės ir indų servizai bei kita senovinė atributika kels šypsnį bei prisiminimus. Galėsite užsisakyti Kijevo kotletą, barščių, kisieliaus, medaus torto ir kitų patiekalų.

Baras "Palata No. 6"

Vykstantiems pasilinksminti, siūlome nepraleisti apsilankymo žymiajame Palata No. 6 bare. Kuo jis toks ypatingas? Dėl netikėtos aplinkos - čia padavėjos apsirengusios seselių rūbais, barmenai - gydytojų, o kokteilius gersite iš mėgintuvėlių. Be to, nuėję prie baro galite užsisakyti ekstremalių kokteilių, kuriuos gersite būdami su degančiu šalmu ant galvos. Nedrąsiems būtina pamatyti, bet rekomenduojame ir išbandyti.
Kainos
Restoranai
Maitinimas paprastame restorane 1 asmeniui

4.51€

Maitinimas 2 asmenims, vidutinės klasės restoranas, trijų patiekalų vakarienė

21.03€

"McMeal" "McDonalds"

3.31€

Vietinis alus (0.5 litro)

0.90€

Importinis alus (0.33 litro buteliukas)

1.50€

Cola / Pepsi (0.33 litro buteliukas)

0.46€

Vanduo (0.33 litro buteliukas)

0.34€
Parduotuvė
Pienas (1 litras)

0.81€

Kepalas šviežios baltos duonos (500g)

0.50€

Ryžiai (balti), (1kg)

0.91€

Kiaušiniai (12 vnt)

0.87€

Vietinis sūris (1kg)

6.26€

Vištienos filė (1kg)

3.17€

Jautiena (1kg)

5.09€

Obuoliai (1kg)

0.73€

Bananai (1kg)

0.87€

Apelsinai (1kg)

1.05€

Pomidorai (1kg)

1.31€

Bulvės (1kg)

0.53€

Svogūnai (1kg)

0.44€

Salotos (1 gūžė)

0.70€

Vanduo (1.5 litro butelis)

0.40€

Butelis vyno

3.61€

Vietinis alus (0.5 litro butelis)

0.62€

Cigarečių pakelis (Marlboro)

1.50€
Transportas
Bilietas į vieną pusę (vietinis transportas)

0.24€

Mėnesinis bilietas (įprasta kaina)

10.52€

Taksi 1km (normalus tarifas)

0.21€

1 valandos laukimas taksi (normalus tarifas)

2.40€

Benzinas (1 litras)

0.84€
Komunalinės paslaugos (kas mėnesį)
Pagrindiniai (elektra, šildymas, vėsinimas, vanduo, šiukšlės) 85m2 butui

85.61€

1 minutė. iš anksto apmokamo vietinio tarifo mobiliesiems (nėra nuolaidų ar planų)

0.03€

Internetas (60 Mbps ar daugiau, neriboti duomenys, kabelis / ADSL)

4.58€
Sportas ir laisvalaikis
Sporto klubas, mėnesinis mokestis 1 suaugusiajam

17.16€

Teniso kortų nuoma (1 valanda savaitgalį)

9.54€

Kino bilietas asmeniui

3.61€
Drabužiai ir avalynė
1 pora džinsų ("Levis 501" ar panašūs)

54.45€

1 vasarinė suknelė parduotuvių tinkle ("Zara", "H&M", ...)

33.17€

1 pora "Nike" bėgimo batelių (vidutinės klasės)

76.02€

1 pora vyriškų odinių verslo batų

85.90€
Nuoma per mėnesį
Butas (1 miegamasis) miesto centre

494.86€

Butas (1 miegamasis), ne centre

286.50€
Facebook komentarai
Ieškote kelionės į Ukrainą?
Peržiūrėkite visus pasiūlymus
Kitos kelionių kryptys