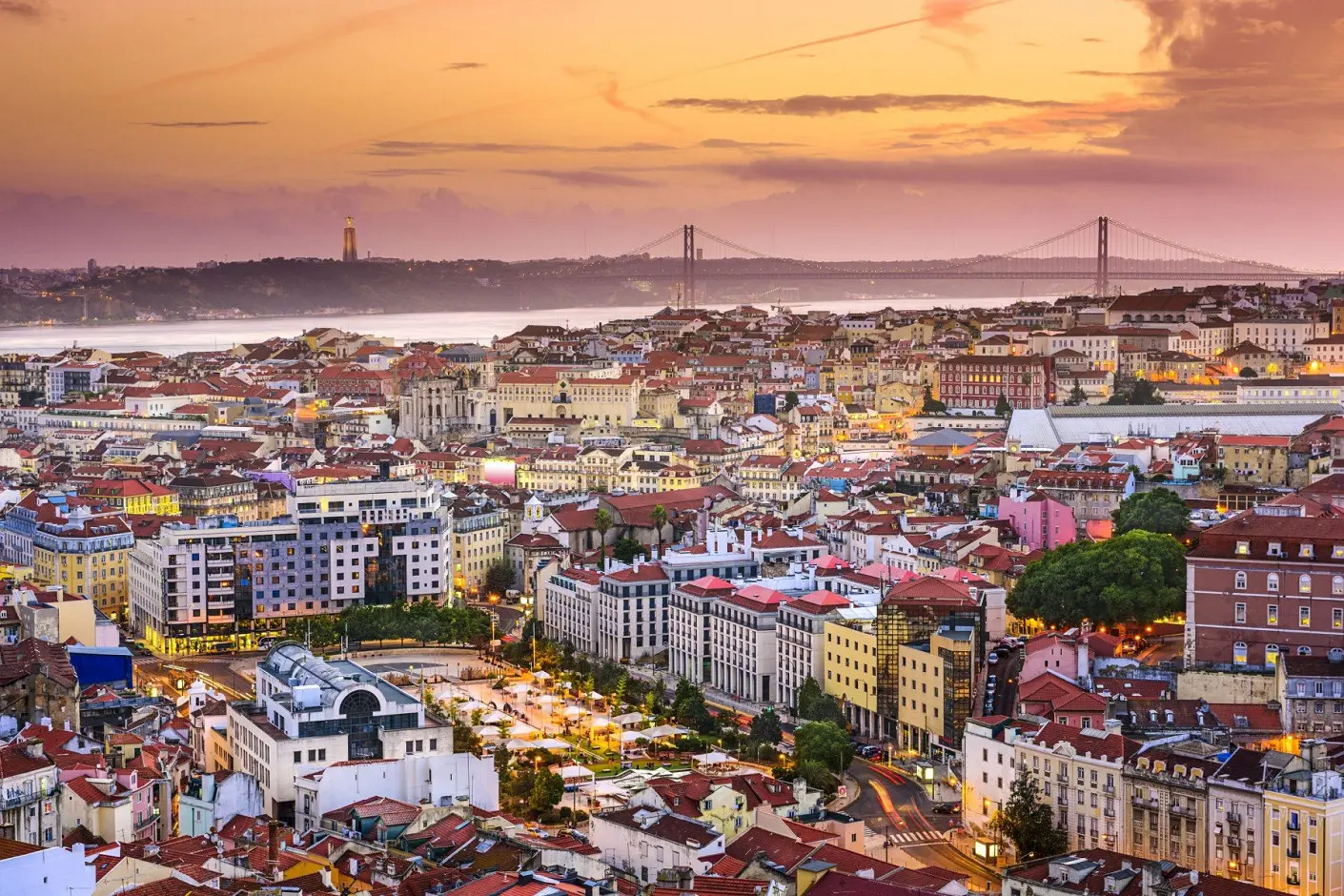 Susisiekimas mieste
Pagrindinė ir patogiausia susisiekimo priemonė Lisabonoje yra metro. Juo lengvai pasieksite lankytinus objektus. Be to, privalote pravažiuoti viena iš Lisabonos vizitinių kortelių - geltonuoju tramvajumi arba linija Nr.28. Tai – istorinė miesto susisiekimo priemonė, neretai vadinama muziejumi ant bėgių, nes važiuoja pro senamiesčio lankytinus objektus. Šie istoriniai tramvajai Lisabonos gatvių bėgiais rieda nuo tarpukario iki šių dienų, nes bėgiai nepritaikyti moderniems tramvajams. Vienam asmeniui bilietas kainuoja 2.85 €, jį galite įsigyti iš vairuotojo.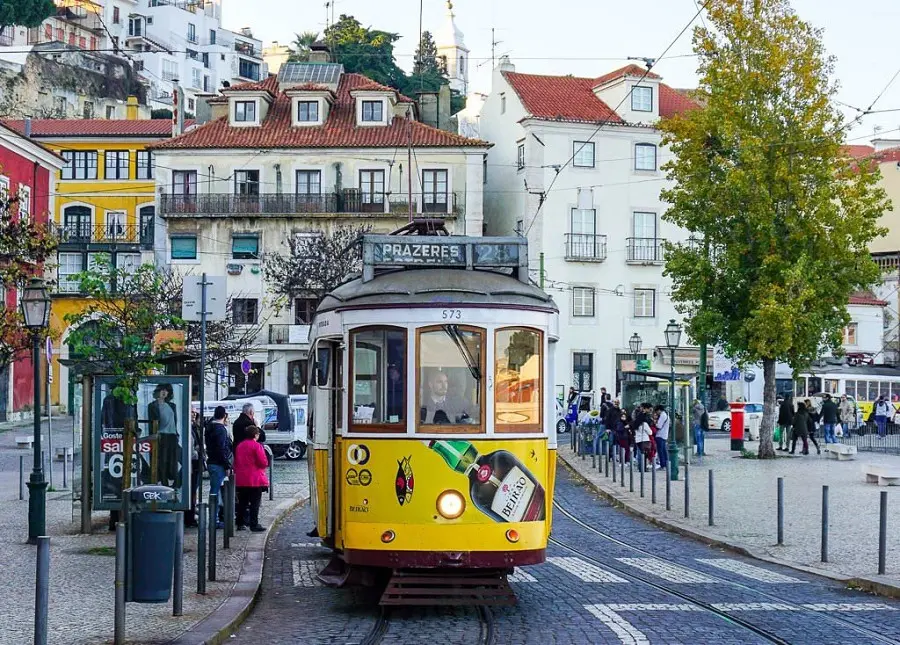 Ne mažiau populiarūs yra ir vadinamieji tuktukai. Turistams jais keliauti patogu, nes nereikia pėdinti kalnuotomis vietovėmis, be to, siaurose gatvėse orientuotis ne visada lengva.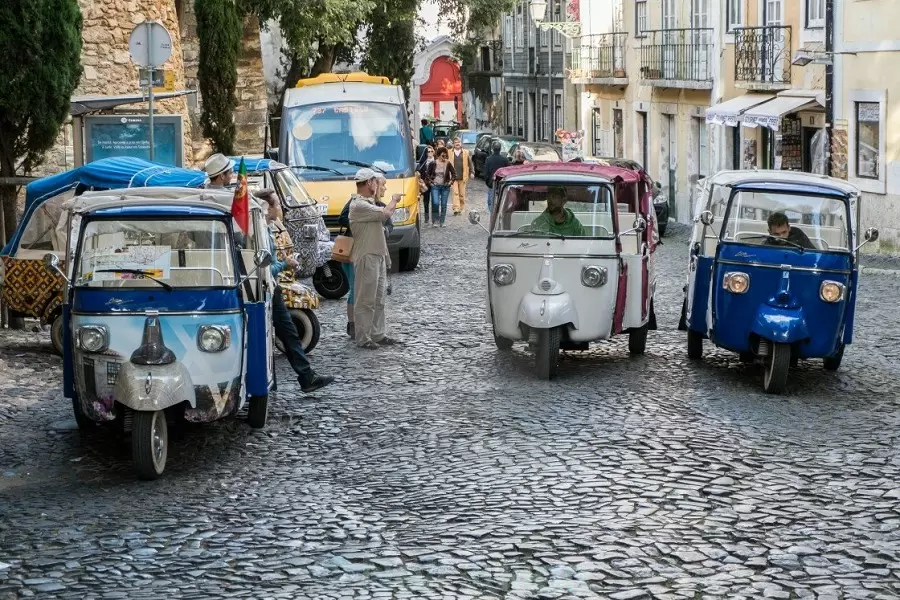 Keliaukite po Lisaboną automobiliu
Mažatūris automobilis Lisabonoje už geriausią kainą >>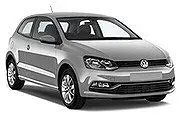 Automobilių nuoma, nuo geriausių tarptautinių tiekėjų iki vietinių auto nuomos kompanijų, puikiomis kainomis ir sąlygomis su mūsų partneriu Lietuvoje InstantCars
Išsirinkite sau tinkamą automobilį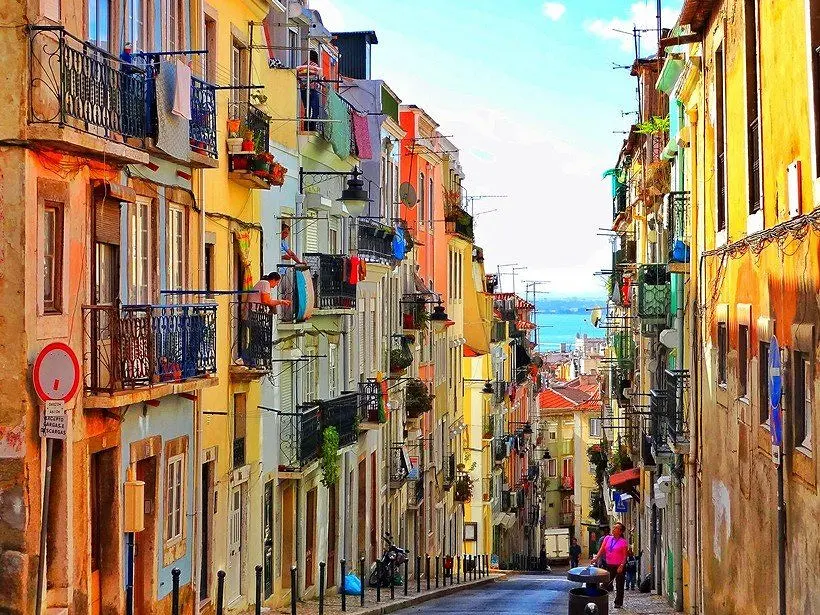 Saulėta Portugalijos sostinė
3000 valandų saulės per metus ir daugiausiai saulės gaunanti sostinė Europoje - taip apibūdinama Lisabona. Būdingas Viduržemio jūros klimatas, o tai užtikrina gana šiltas žiemas (vidutinė dienos oro temperatūra gruodžio-vasario mėnesiais yra +15°C). Vasara čia trunka nuo gegužės iki spalio mėnesio, kai būna vidutiniškai +22°C.