5 saugikliai, kaip atostogaujant neišleisti milijono

Kai vasara jau ant nosies, atostogauti – nori visi. Kai kurie jau suplanavę, ką veiks, kiti dar tik renkasi šiltojo meto keliones. Netrukus išvardinsiu kelis dalykus į kuriuos reikia atkreipti dėmesį planuojant savo džiaugsmą užsienyje.
Iš pirmo žvilgsnio, jie gali pasirodyti tokie žinomi ir įprasti, kad net neverta prasidėti, tačiau vėliau aprašysiu logiką, kuria vadovaudamiesi atostogoms išleisite mažiau. Tiesa, šie patarimai nepadės tiems, kurie norimas vietas pasiekia pakeleivingais automobiliais, miega palapinėse ir pietums gardžiuojasi pigiausių konservų turiniu. Jei gyvenime Jums reikia daugiau komforto – skaitykite toliau. Taigi, nepriklausomai nuo krypties, kuria vyksite atminkite šiuos dalykus:
Nesiblaškykite, žinokite ko norite.
Atskirkite rinkodaros triukus nuo tikrų akcijų.
Skaitomiausia literatūra – nebūtinai patikima.
Bilietai: tikrinkite kainas ir maršrutus.
Viešbučiai geriausiomis kainomis – tik agentūrose.
Pavasaris jau snigo baltais obelų žiedais, dabar šviečia kaštonų žvakėmis, tvieskia jausmus alyvomis. Po lašelį šylantys orai audrina mintis apie būsimas keliones. Taigi, ką daryti, kad nebūtumėte tarp tų, kuriems šį sezoną gražiausius įspūdžius temdys fatališki nutikimai, tokie, kurių nesunkiai galima išvengti?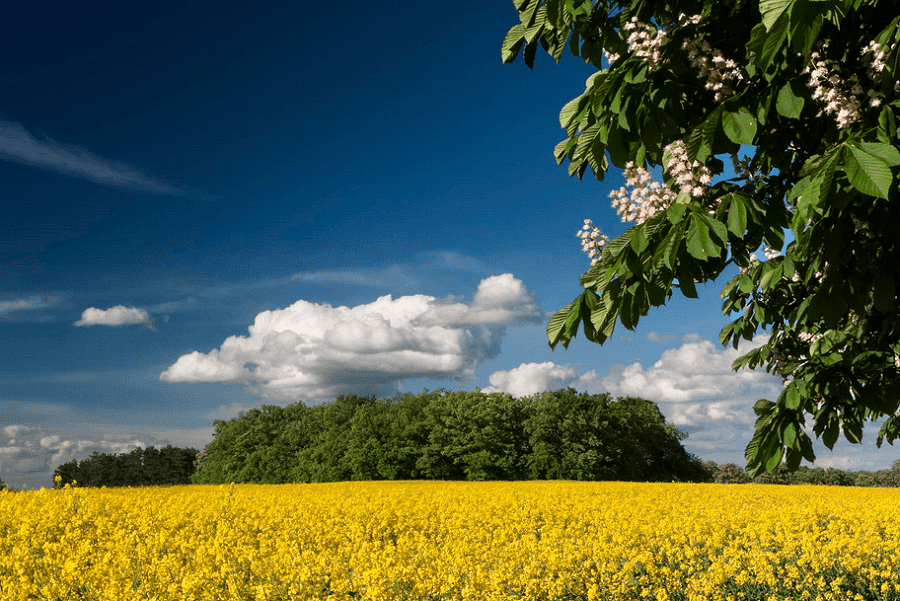 Iš tiesų, dauguma pigiausių lėktuvų bilietų vasarai – jau išpirkti. Ypač po pastarosios "WizzAir" akcijos, kai kas antrą bilietą dalino nemokamai. Tad, jei dar nesuplanavote kaip vyks didžioji vasaros kelionė, kuo skubiau nuspręskite, kur trauksite šiemet.
Konkretumas yra labai svarbu. Nes galioja paprasta taisyklė, jei Jums tinka – bet kur, vadinasi, besivaikydami pačios žemiausios kainos, tikriausiai liksite be palankiausio skrydžio, o jei toks "nukris" per greitai, tiesiog nespėsite tinkamai pasiruošti kelionei, visko išsiaiškinti ir susiplanuoti.
Mūsuose vis dar populiarus terminas "paskutinės minutės kelionės" iš tiesų tėra aidas iš praeities, kai keliauti galėdavai tik pagal kataloge išdėstytas sąlygas. Taip, tokių dalykų dar pasitaiko, bet jei kalbėsime apie skrydžius, tokių dalykų šito laukti nevertėtų.
Bet, gi norisi pigiai, ar ne? Ir teisingai. Juk tai – natūralus noras, net instinktas. Todėl, vis kirba klausimas, kaip čia išlošti, o neapsišauti. Svarbu nepapulti į prastų kelionių loteriją, todėl patiems būtina valdyti situaciją iš esmės. Kokybės ir kainos santykis – tikras galvosūkis, ypač jei tolimesnės atostogos, nėra dažnos Jūsų gyvenime, todėl verta gerai pasiruošti.
Pasirinkę vasaros kryptį pradėkite ieškoti straipsnių, ar knygų aprašančių išsvajotąsias vietas. Niekas kitas nežino geriau nei Jūs, ką verta pamatyti, nes kiekvieno žmogaus poreikiai yra individualūs, o pasaulėžiūra – išskirtinė. Interneto puslapiuose, ypač keliautojų tinklaraščiuose, ir knygose galima rasti daug informacijos. Tik ypač, jei skaitote vien lietuviškai, turėtumėte atkreipti dėmesį į tai, kas yra teksto autorius ir kada jis parašytas. Todėl stenkitės naudotis kuo naujesniais šaltiniais. Atkreipkite dėmesį, kas yra informacijos autorius, labai gali būti, kad Jūsų skaitomas leidinys tiesiog paviršutiniškai išverstas, bet nepritaikytas lietuvių poreikiams. Pavyzdžiui, ten aprašoma, kaip pirkti bilietus didžiausiuose pasaulio oro uostose, nors mažesniuose, minėtieji dėsniai – tiesiog neveiks.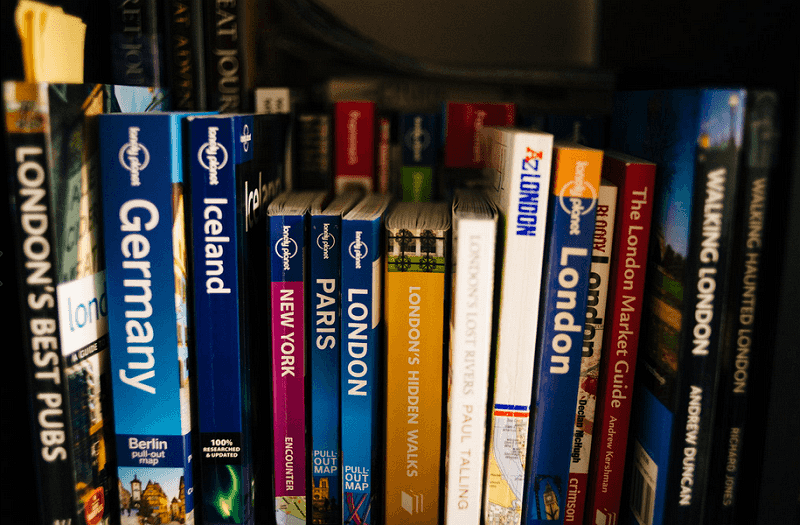 Dažnai skraidantys žino, kad skirtingose interneto svetainėse galima rasti tuos pačius lėktuvų bilietus už nevienodą kainą. Tiesa, galima nesunkiai apsigauti, nes vienuose puslapiuose iš pradžių rodoma kaina be jokių mokesčių, kitose – galutinė. Tad būkite atidūs, naudokitės tik pardavėjais suteikiančiais mažiausios kainos garantiją.
Ne visi skrydžių paieškos varikliai gali rasti Jums būtiną skrydį. Štai pavyzdys, jei birželio mėnesį savaitei trauksite į Islandiją, pigiausi bilietai iš Vilniaus į Reikjaviką, jei skrisite tiesiogiai, šiuo metu kainuoja apie €270 į abi puses. Tačiau tik vienas iš dešimties populiariausių lietuviškų skrydžių paieškos tinklalapių geba juos rasti. Kiti siūlo arba brangesnius variantus, arba dar brangesnius reisus su persėdimais.
Beje, rimtos kelionių agentūros, turi neviešas bilietų paieškos sistemas, skirtas tik darbuotojams. Todėl jei taupote laiką, pasiklausite, ar negali pasiūlyti geriau, nei randate patys. Taip pat, yra ir tokių agentūrų, kurios naudoja analitinius sprendimus parodančius skrydžių kompanijų patikimumą. Pavyzdžiui, "Pasirink Sparnus" paskutiniu laikotarpiu nepardavė nei vieno bilieto į "Air Lituanica" skrydžius, todėl po bendrovės veiklos sustabdymo, neturime nei vieno nukentėjusio kliento.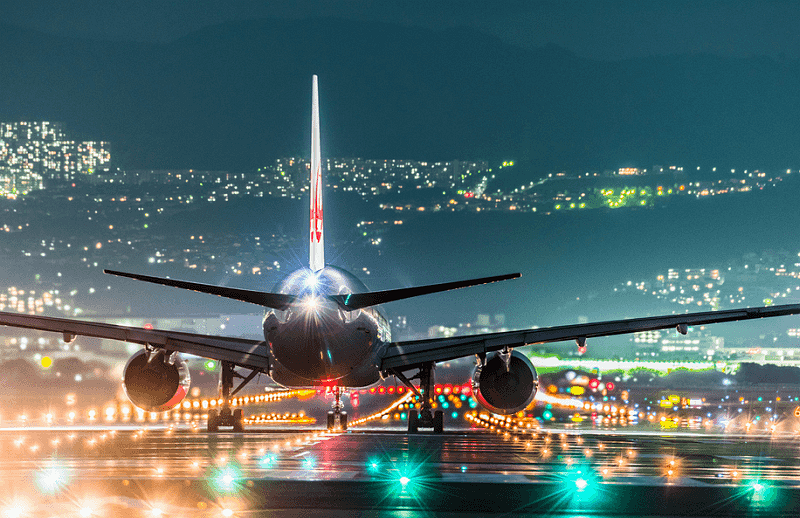 Žinoma, atostogoms vien lėktuvo ir lankytinų objektų plano – negana. Jei ketinate miegoti palapinėje, ar glaustis pas pažįstamus – puiku. Kitais atvejais, tikriausiai, rinksitės viešbučio kambarį.
Čia galioja taisyklė: kuo ankščiau – rezervacija, tuo – žemesnė kaina. Pavyzdžiui, daugeliui populiariausių krypčių geriausi viešbučiai palankiausiomis kainomis vasarai buvo išparduoti dar žiemą.
Svarbu žinoti, kad klysta tie, kas mano, kad viešbutį nuomotis tiesiogiai, ar per didžiausias tam pritaikytas interneto svetaines, kaip booking.com, ar hotelscombined.com yra racionaliausias sprendimas. Iš tiesų, daugelis viešbučių už geriausią kainą savo paslaugas parduoda tik per kelionių agentūras (tiesa, ne visas). To paties pasirinkto viešbučio kaina internete, nuo to ką gali pasiūlyti kelionių agentūra, vidutiniškai skiriasi apie 15 - 40 proc.

Šis straipsnis buvo publikuotas naujienų portale Delfi.lt.
Patiko blogo įrašas?
Prenumeruokite mūsų naujienlaiškį ir gaukite dar daugiau kelionių patarimų ir naujienų!
Facebook komentarai