Ką verta žinoti prieš vykstant į Kiprą?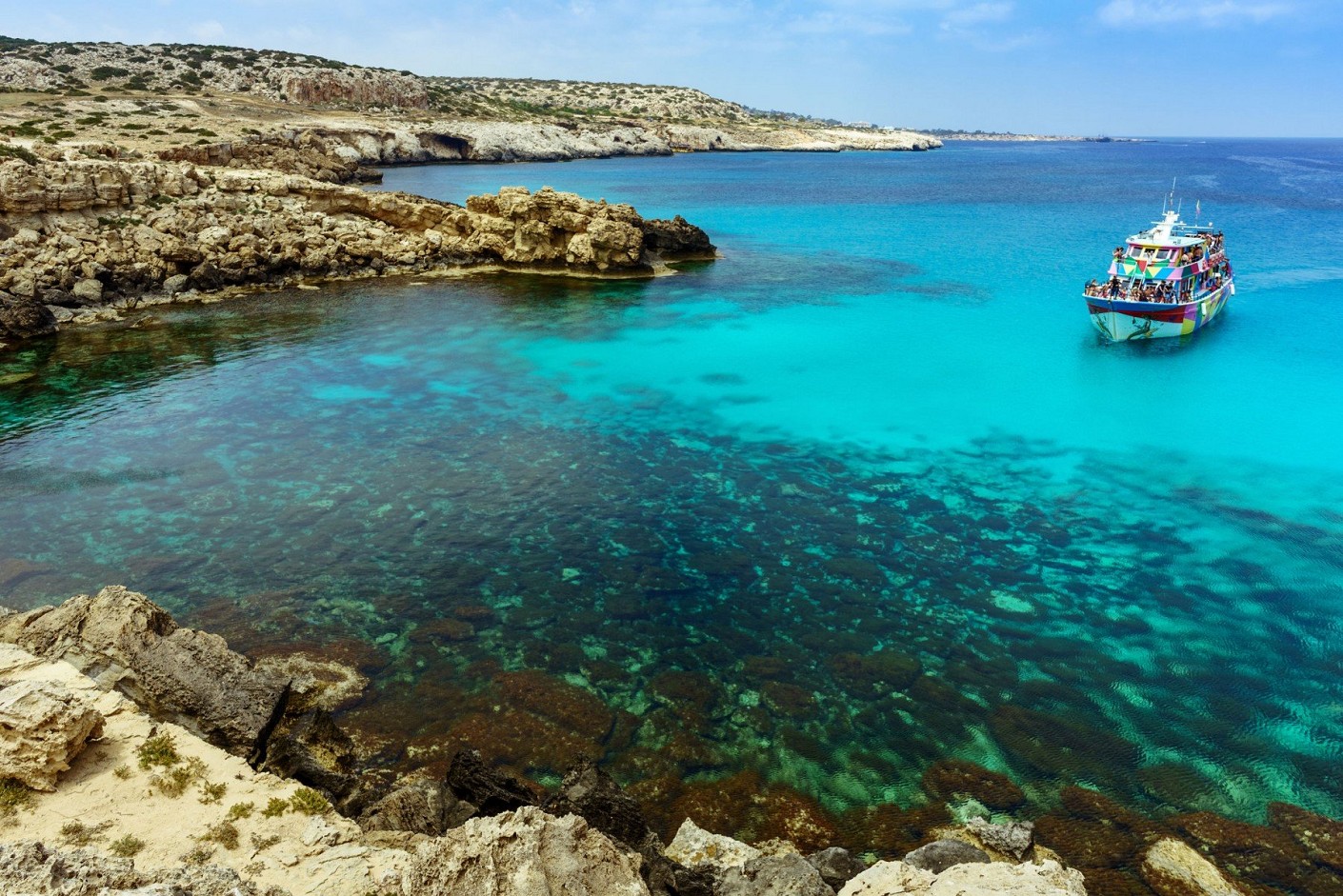 Kodėl rudens atostogoms rinktis Kiprą?
- Nes Kipre rasite tikrą vasarą
Įsivaizduokite: planuojate savaitę truksiančias vasariškas atostogas sau ir šeimai, išvykstate į geidžiamą kurortą, apsistojate šauniame viešbutyje ir ... visą savaitę ten pliaupia lietus. Tai ko gero vienas prasčiausių atostogų scenarijų. Tačiau planuodami atostogas Kipre galite būti ramūs. Net ir rudenį ten Jūsų tikrai lauks vasara. Karščiausias mėnesis - rugpjūtis, bet nenorint perkaisti, atostogoms galima rinktis gegužės, birželio ar rugsėjo, spalio mėnesius. Kipre lyja nedaug, maždaug trečdaliu mažiau Lietuvoje! Tai reiškia, kad Kipre vasarą praktiškai visai nelyja. Ką ten nelyja - ten beveik net debesų nebūna. Taigi tikrai galėsite mėgautis vakariniais pasivaikščiojimais ant jūros kranto, o rudeninius paltus tiesiog palikti namie.
Siūlome išsinuomoti automobilį
Ford Focus ar pan.
Larnakoje visam kelionės laikotarpiui už Super Kainą >>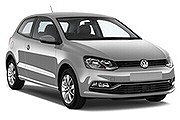 Automobilių nuoma, nuo geriausių tarptautinių tiekėju iki vietinių auto nuomos kompanijų, puikiomis kainomis ir sąlygomis su mūsų partneriu Lietuvoje InstantCars
Rinkitės sau tinkamą automobilį
- Nes Kipro virtuvė - tarsi fejerverkai Jūsų skonio receptoriams
Kipro virtuvė - ko gero viena turtingiausių iš Viduržiemio jūros regiono šalių. Pamanykite patys: negana to, kad Kipre dominuojančios graikų bei turkų virtuvės jau ir taip yra vienos turtingiausių viduržiemio jūros regione - prie skonių įvairovės šalyje ženkliai prisideda ir libaniečių bei armėnų tautinių mažumų virtuvės. Visos šios skirtingos kulinarijos tradicijos persipina ir sukuria unikalią ir itin turtingą Kipro virtuvę. Vienas iš geriausiai atpažįstamų Kipro virtuvės produktų - tai haloumi sūris. Kipre šis sūris ir delikatesas, ir kasdienio vakarienės stalo atributas. Ant grilio keptas haloumi sūris valgomas su sunokusiais vietiniais arbūzais bei medumi tikrai sukels fejerverkus Jūsų skonio receptoriams.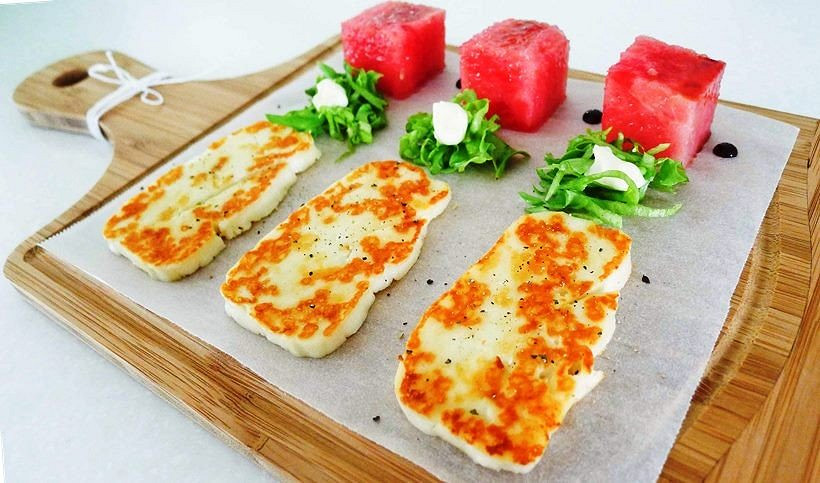 - Nes Kipre be galo gražu
Žodžiais Kipro grožį apibūdinti ko gero neįmanoma, taigi leidžiame kalbėti nuotraukoms: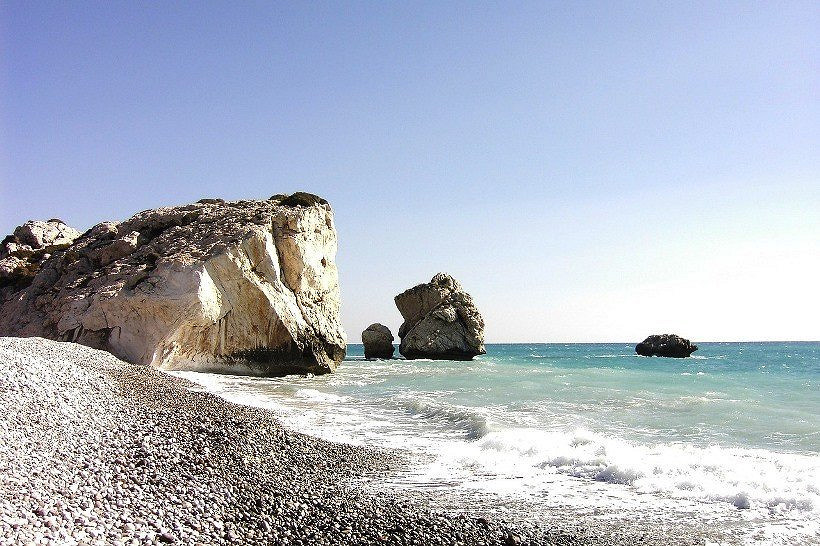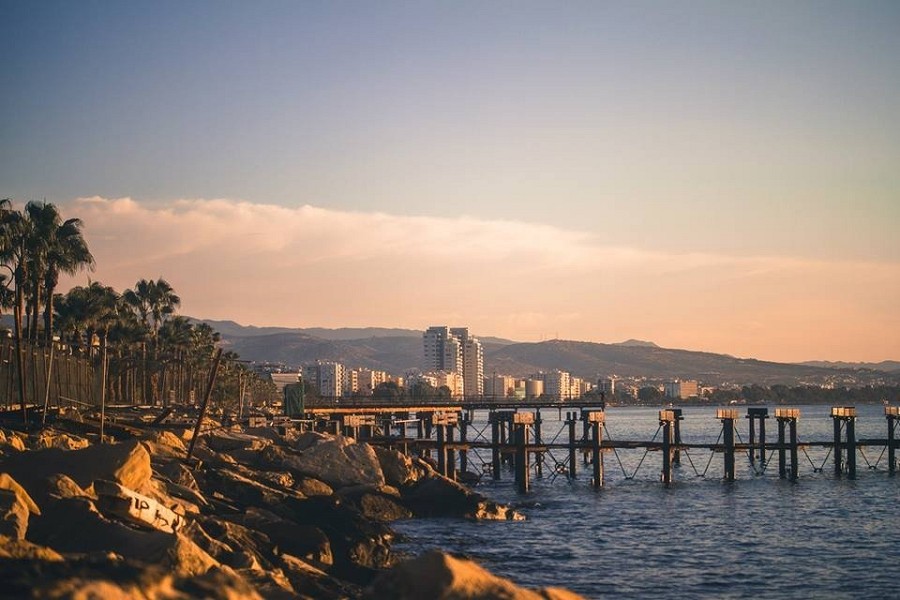 Daugiau smagių ir įdomių dalykų apie Kiprą:
Ką aplankyti Kipre?
Afroditės akmuo

Afroditės akmuo - tai vieta, laikoma meilės, grožio ir vaisingumo deivės Afroditės gimimo vieta. Pasak legendos - ties šiuo akmeniu deivė Afroditė išniro iš putojančių jūros bangų. Aplankyti Afroditės akmenį yra ko gero kiekvieno Kipro poilsiautojo planas. Juolab, kad tikima, jog išsimaudžius šiame vandenyje - ne tik aplankys laimė, bet taip galima rasti ir gyvenimo meilę ar išspręsti nevaisingumo problemas.

Afroditės vonios

Afroditės vonios - tai kita žymi vieta susijusi su mitais apie deivę Afroditę. Pasak Senovės Graikų mitologijos būtent čia Afroditė pamatė ir pamilo graikų mitologijoje vyriškojo grožio simboliu laikomą dievą Adonį. Tačiau Afroditės vonias verta pamatyti ne vien dėl šią vietą supančių mitų ir legendų.

WaterWorld teminis vandens parkas

Tai Senovės Graikijos mitologine tematika paremtas vandens pramogų parkas, kuriame ką veikti tikrai ras bet kokio amžiaus poilsiautojas. Aktyviesiems čia apstu įvairių vandens pramogų: jų daugiau nei dvidešimt. Įvairios čiuožyklos, laipynės, galvosūkiai, baseinai ir t.t. patiks ir vaikams ir vandens pramogas mėgstantiems suaugusiems. Taip pat parke galėsite atsigaivinti ledais, užkąsti ar net pavalgyti šeimos pietus vandens parke įsikūrusiuose restoranuose.

Bilietus nuo 24 EUR galite įsigyti WaterWorld vandens parko svetainėje. >>

Pafoso archeologijos parkas (UNESCO)

Tai netoli Pafoso uosto esanti archeologinė vietovė, saugoma UNESCO pasaulinio kultūrinio paveldo sąraše. Čia saugomi net 40 kolonų rūmų griuvėsiai, karališkasis nekropolis. Kone daugiausiai dėmesio parke susilaukia daugiau nei dviejų tūkstančių metų senumo grindų mozaikos, vaizduojančios graikų mitologijos scenas. Be mozaikų archeologiniame parke galima pamatyti ir tūkstančių metų senumo pastatų liekanas, graikiškas kolonas, požeminius koridorius. Čia taip pat yra Vyno dievo Dionizo namai, išlikę ir daugiau romėnų vilų – Tesėjo, Ajono, Orfėjaus vilos. Įėjimas kainuoja apie 4,50 EUR. Parkas veikia visus metus.

Trodos kalnai

Trodos kalnai - tai didžiausi kalnai Kipre. Čia ne tik stūgso aukščiausia Kipro viršukalnė - mitais apipintas Olimpo kalnas (1952m virš jūros lygio) - bet ir daugybė puikiai išsilaikiusių bizantinių vienuolynų, kalnų kaimelių, slėnių. Trodos kalnuose tikrai turiningai praleisite laiką, nes pasivaikščiojimus po nuostabią gamtą galėsite keisti į kultūrinę savišvietą aplankydami kalnų kaimelius. Taip nesunkiai suderinsite skirtingus Jūsų kelionės kompanionų poreikius.
Kainos
Restoranai
Maitinimas paprastame restorane 1 asmeniui

10.00€

Maitinimas 2 asmenims, vidutinės klasės restoranas, trijų patiekalų vakarienė

34.33€

Vietinis alus (0.5 litro)

3.46€

Importinis alus (0.33 litro buteliukas)

4.75€

Kapučino kava

3.18€

Cola / Pepsi (0.33 litro buteliukas)

1.65€

Vanduo (0.33 litro buteliukas)

0.56€
Parduotuvė
Pienas (1 litras)

1.51€

Kepalas šviežios baltos duonos (500g)

1.63€

Ryžiai (balti), (1kg)

1.24€

Kiaušiniai (12 vnt)

2.18€

Vietinis sūris (1kg)

7.60€

Jautiena (1kg)

10.00€

Obuoliai (1kg)

1.97€

Bananai (1kg)

1.68€

Apelsinai (1kg)

1.40€

Pomidorai (1kg)

2.50€

Bulvės (1kg)

1.50€

Svogūnai (1kg)

1.33€

Salotos (1 gūžė)

0.70€

Vanduo (1.5 litro butelis)

0.75€

Vietinis alus (0.5 litro butelis)

1.17€

Cigarečių pakelis (Marlboro)

4.90€
Transportas
Bilietas į vieną pusę (vietinis transportas)

1.50€

Mėnesinis bilietas (įprasta kaina)

40.00€

1 valandos laukimas taksi (normalus tarifas)

20.00€

Benzinas (1 litras)

1.22€
Komunalinės paslaugos (kas mėnesį)
Pagrindiniai (elektra, šildymas, vėsinimas, vanduo, šiukšlės) 85m2 butui

160.52€

1 minutė. iš anksto apmokamo vietinio tarifo mobiliesiems (nėra nuolaidų ar planų)

0.10€

Internetas (60 Mbps ar daugiau, neriboti duomenys, kabelis / ADSL)

42.38€
Sportas ir laisvalaikis
Sporto klubas, mėnesinis mokestis 1 suaugusiajam

50.83€

Teniso kortų nuoma (1 valanda savaitgalį)

10.00€
Vaikų priežiūra
Ikimokyklinis (arba darželis), visa diena, privatus, kas mėnesį 1 vaikui

244.17€
Drabužiai ir avalynė
1 pora džinsų ("Levis 501" ar panašūs)

111.67€

1 vasarinė suknelė parduotuvių tinkle ("Zara", "H&M", ...)

40.00€

1 pora "Nike" bėgimo batelių (vidutinės klasės)

80.00€

1 pora vyriškų odinių verslo batų

78.00€
Nuoma per mėnesį
Butas (1 miegamasis) miesto centre

514.29€

Butas (1 miegamasis), ne centre

415.38€
Facebook komentarai
Ieškote kelionės į Kiprą?
Peržiūrėkite visus pasiūlymus
Kitos kelionių kryptys