Kuomet kalbame apie turistus, kurie leidžiasi į ilgas ir netikėtas keliones, turime atkreipti į dėmesį ir į tai, kas keliauja. Visus keliaujančius asmenis galime skirstyti į grupes pagal įvairius kriterijus: tai – šeimos su mažamečiais vaikais ar paaugliais; bendradarbių kolektyvai; kompanijos, sudarytos iš draugų ar kaimynų. Tačiau negalime pamiršti ir dar vienos keliautojų grupės. Tai – žmonės, kurie keliauja be jokios kompanijos ir kelionės metu mėgaujasi tik savo paties draugija. Tačiau, kaip matyti, tokia draugija tikrai neprasčiausia – tai patvirtina faktas, jog šimtai tūkstančių moterų bei vyrų vieni leidžiasi net į labiausiai stulbinančias keliones. Ar žinote, kokos šalys yra geriausias pasirinkimas toms dailiosios lyties atstovėms, kurios keliauja be niekieno kompanijos?
Raudonosios dykumos, Australija
Nuostabaus grožio bei įspūdingo dydžio Raudonosios dykumos ne tik užima milžinišką plotą, bet ir susilieja su dangaus mėliu bei reta augmenija, tokiu būdu sudarydamos nepakartojamą vaizdą, patiksiantį kiekvienai dailiosios lyties atstovei.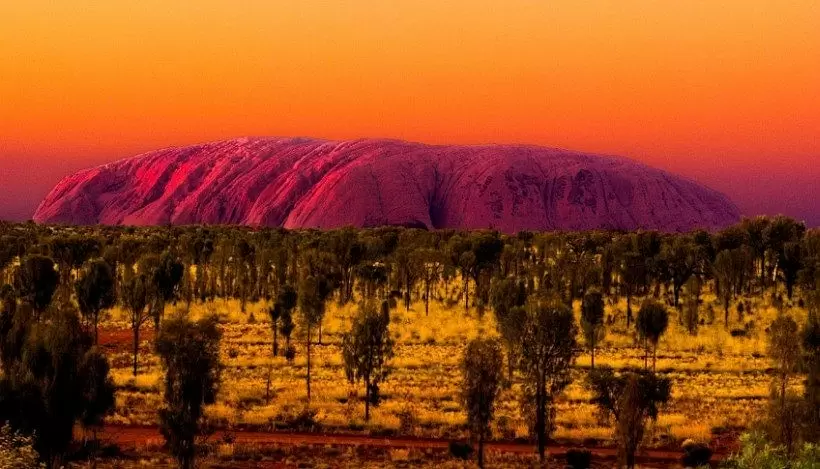 Paryžius, Prancūzija
Sunku būtų rasti daliosios lyties atstovę, kuri nemėgtų praleisti ilgas valandas vaikštant po aprangos ir avalynės salonus, įsigyti aksesuarų ar puikių kvepalų. Maža to, ko gero, dažna sutiks, kad tai geriausia daryti vienai. Taigi, į keliones, kurių tikslas yra apsipirkti, vis daugiau ir daugiau moterų vyksta be jokios palydos. O, ar žinote, kurie miestai tam tinkamiausi? Vienas iš jų – Paryžius. Jame rasite šimtus parduotuvių, kuriose galėsite įsigyti įvairių mados prekių, parfumerijos gaminių, o taip rasite, kur išgerti kavos ar pasimėgauti tobulo skonio desertu. Tikras damų rojus, ar ne?...
Balis, Indonezija
Ko reikia kiekvienai 21 amžiaus moteriai, kuri nuolat skuba, bėga, rūpinasi kitais ir retai randa laiko sau? Galimybė atsipalaiduoti, apie nieką negalvoti, meditacija, joga, masažai bei gardus maistas – tai padės išlaikyti pusiausvyrą. Klausiate, kur tai rasti? Visa tai jūsų laukia Balyje.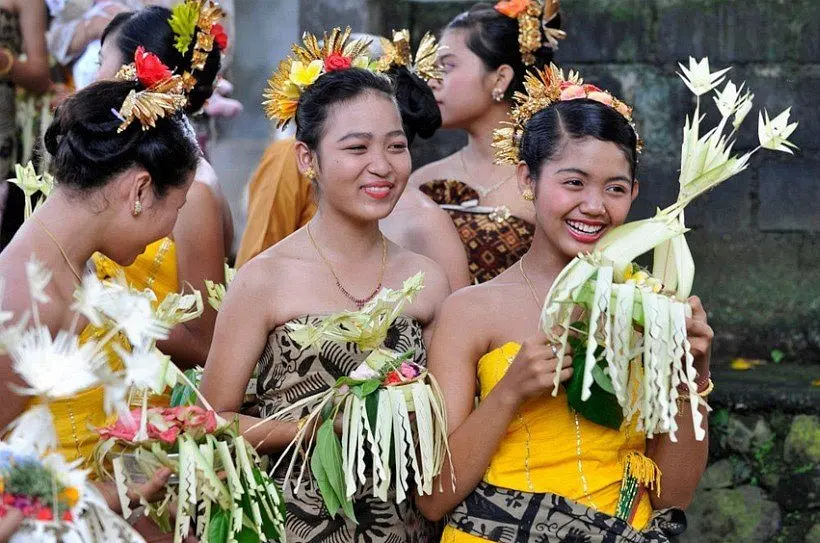 Kopenhaga, Danija
Nors palyginti tai nėra didelis miestas, jis gali pasiūlyti viską, ko reikia smagioms bei jaukioms moteriškoms atostogoms – daug kultūrinių renginių, pasilinksminimo vietų, mados prekių parduotuvių, maitinimo įstaigų, kuriose rasite patiekalų, patiksiančių net pačioms išrankiausioms.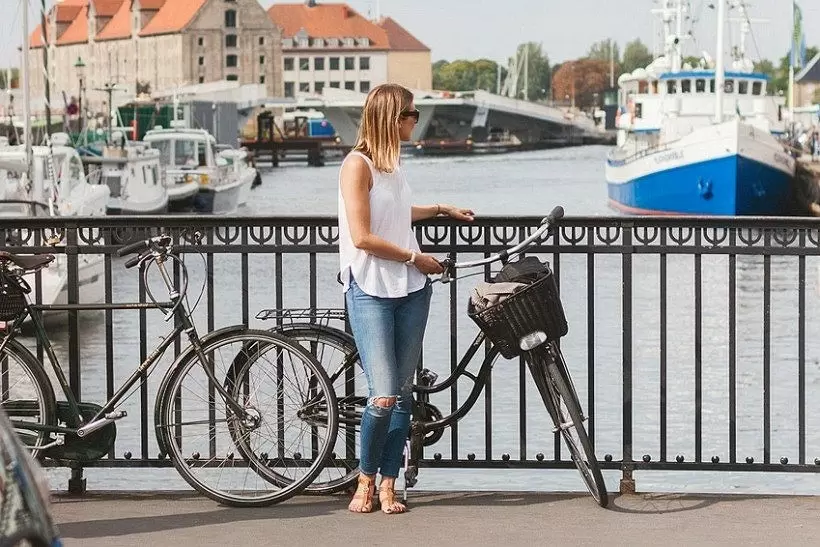 Hilas, Havajai
Labai daug moterų mėgsta gamtą ir teigia, kad galimybė pabūti jos apsuptyje vienai, yra tobulas atostogų scenarijus. Taigi, visos dailiosios lyties atstovės, kurios savo atostogoms turi būtent tokį scenarijų, turėtų pasirinkti Hilą, esantį Havajuose. Būtent čia slypi gamtos lobiai – laiką galėsite leisti ne tik rudos, baltos, ar net juodos spalvos paplūdimiuose, bet ir zoologijos sodas, observatorija ir net aukšti snieguoti kalnai.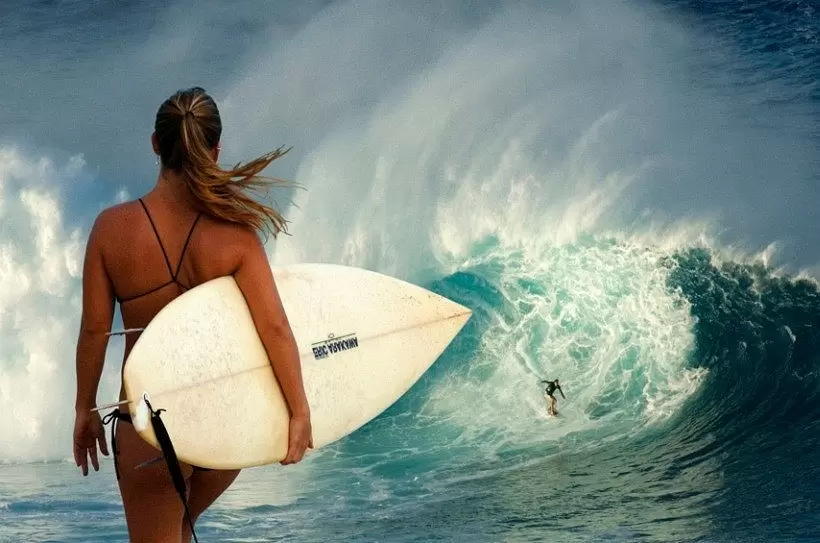 Singapūras
Singapūras yra viena saugiausių pasaulio vietovių, todėl idealiai tinka moterims, kurios keliauja vienos. Maža to, šis miestas gali pasiūlyti ir dar daugiau, kas tikrai patiks kiekvienai moteriai – ne tik daug prekybos centrų, bet ir kultūros vietų.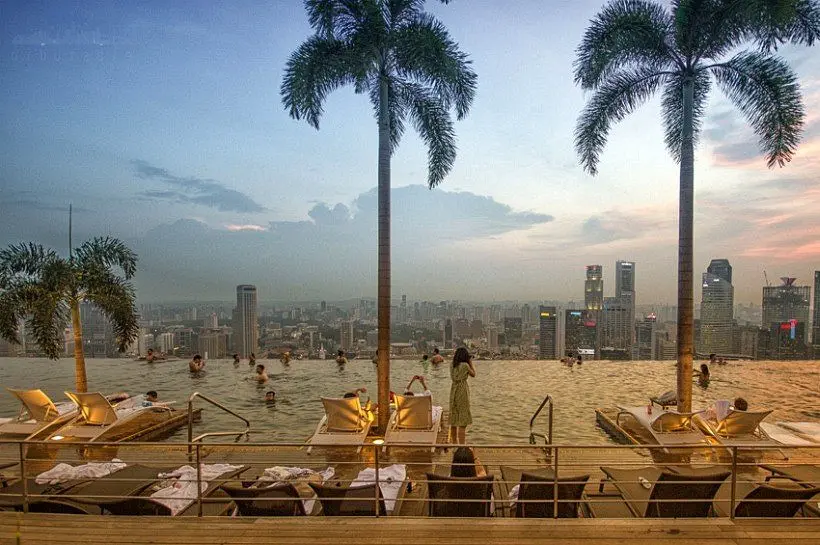 Kyoto, Japonija
Ką mėgsta visos moterys? Grožį, prabangą ir eleganciją, nuostabią aplinką. O kodėl būtent tokioje aplinkoje nepraleidus atostogų? Juo labiau, kad vietų tokiam pasirinkimui tikrai yra – tereikia nuvykti į Kyoto. Pasirodo, nuo 700 iki 1800 metų čia gyveno didžioji dalis Japonijos karalių, o išpuoselėta, iki šių dienų išlikusi aplinka tikrai stebina savo grožiu, elegancija bei prabanga.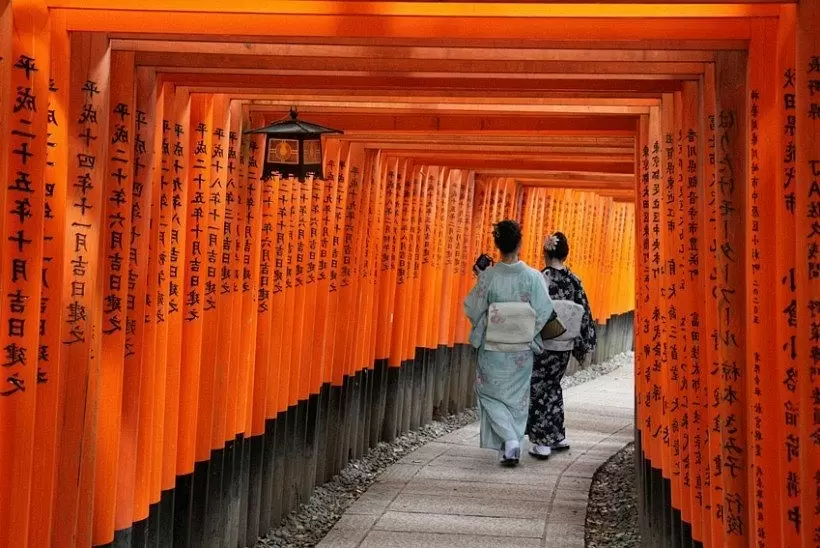 Honkongas
Jau minėjome, kad vienas populiariausių moteriškų atostogų scenarijų yra galimybė jas praleisti mieste, kuriame būtų galima smagiai ir puikiai apsipirkti. Aptarėme, kad vienas geriausių pasirinkimų yra Paryžius, tačiau negalime nepaminėti ir kito – Honkongo, vieno didžiausio prekybos taškų visame pasaulyje.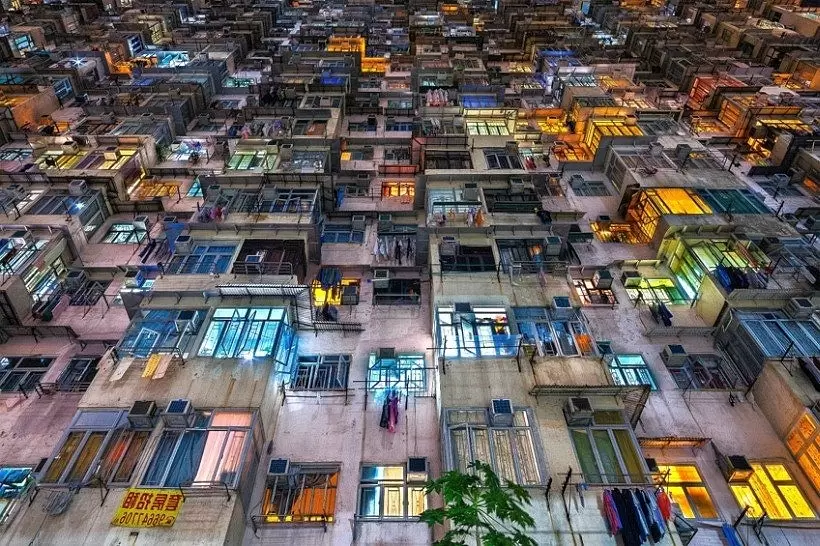 Maču Pikču, Peru
Moterys domisi gamta, kinu, mada, kultūra, tačiau būtina identifikuoti ir dar vieną grupę. Tai – senove, mistika bei neįmintomis paslaptimis besižavinčios dailiosios lyties atstovės. Gera žinia ta, kad atostogų scenarijus yra numatytas ir toms moterims, kurios žavisi būtent šiais dalykais. Tai – paslaptingasis Maču Pikču, esantis Peru.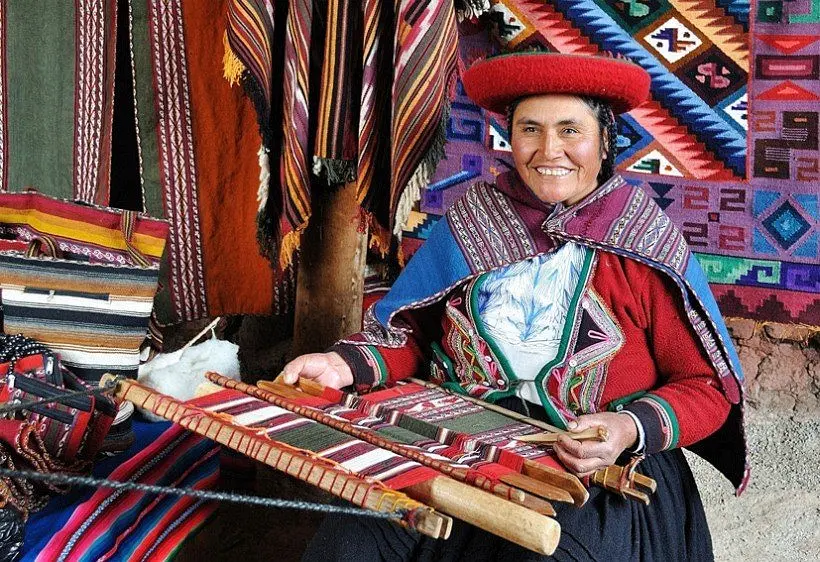 Mėgstate keliauti viena? Kaip matyti, idėjų jūsų atostogoms yra labai daug, tad pasinaudokite viena iš jų jau dabar.