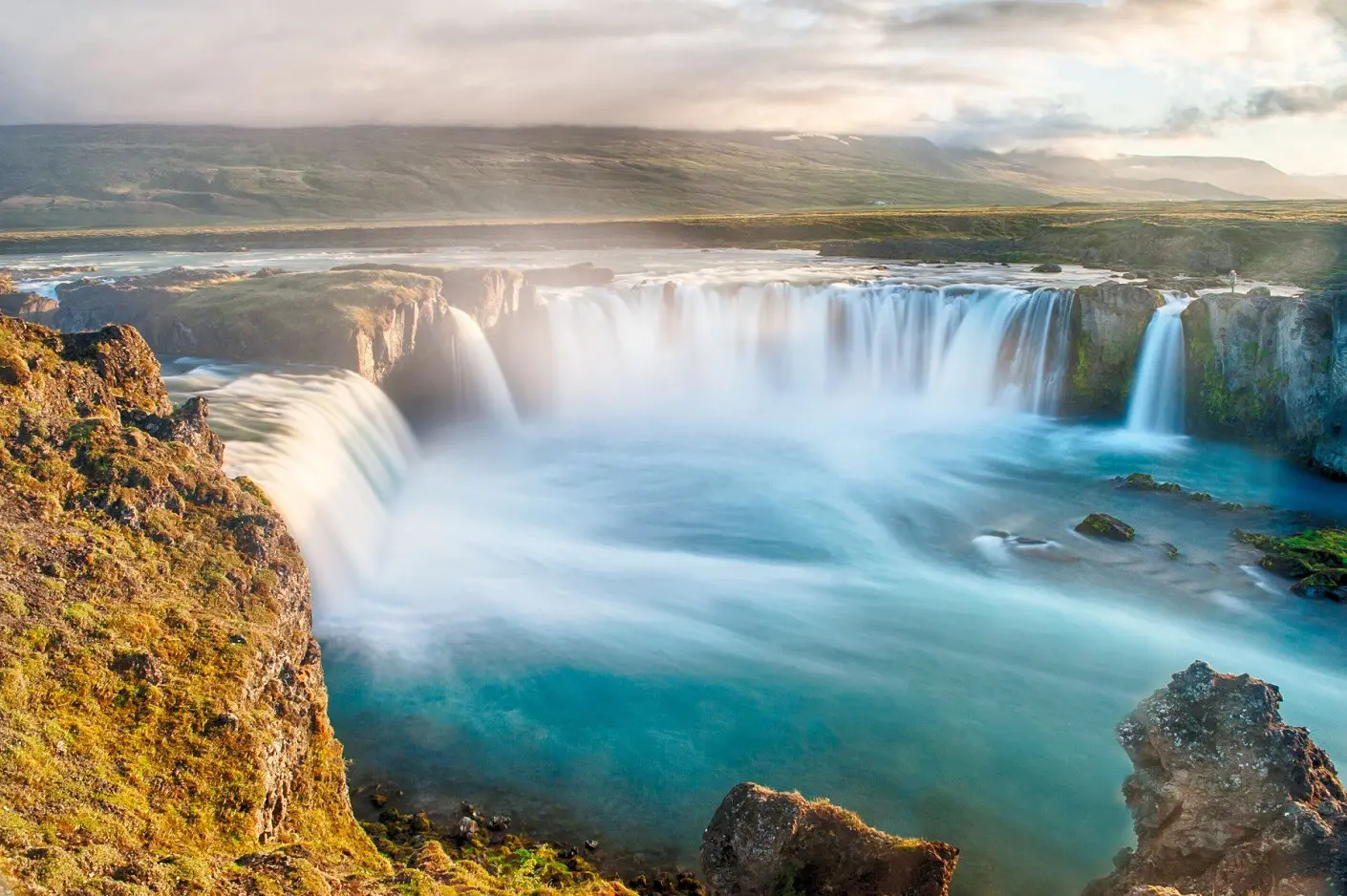 Klimatas Islandijoje: kokių orų tikėtis?
Daugelis Islandiją įsivaizduoja kaip be galo šaltą ir atšiaurių orų valstybę. Tiesa yra tokia, kad klimatas ten kur kas švelnesnis, nei daug žmonių mano. Kaip Islandijai nebūdingos karštos vasaros - lygiai taip ir stingdančios žiemos. Reikia nepamiršti, kad Islandija yra sala, tad čia vyrauja jūrinis klimatas. Temperatūra jūros lygyje dieną retai kada nukrenta žemiau nulio, taigi vidutinę žiemą čia išsilaiko pliusinė temperatūra. Tiesa, lietaus ir vėjo šioje saloje tikrai nestinga, todėl keliaujant būtina turėti drabužių, atsparių šioms gamtos išdaigoms.
Kada geriausias metas pamatyti šiaurės pašvaistę?
Šiaurės pašvaistę Islandijoje pamatyti galima praktiškai bet kuriuo metu, kai prasideda tamsiosios naktys. Mat vasarą Islandijoje temsta itin vėlai, o aušta anksčiau nei anksti. Kartais prabudus galima net nebesusigaudyti, koks paros laikas. Taigi, pasibaigus vasarai ir dienoms strumpėjus, nuo rugsėjo vidurio iki balandžio vidurio, galite vykti į šią nuostabią šalį medžioti poliarinės pašvaistės. Šiuo laikotarpiu aktyvumas danguje gali būti matomas bet kurią naktį, svarbiausia sąlyga - giedras dangus. O šito net ir geriausi meteorologai nuspėti prieš perkant lėktuvo bilietus negali. Geriausias patarimas norintiems išvysti šį nuostabų reginį - tai vykti į Islandiją ne trumpesniam nei savaitės laikotarpiui, kad padidintumėte savo šansus pamatyti pašvaistę. Šiaurinės pašvaistės aktyvumas didėja palaipsniui ir ryškiausia ji būna 2-3 dienas, po to palaipsniui silpnėja iki kito piko. Taigi per savaitės trukmės atostogas tamsiųjų naktų metu turėsite visai neblogus šansus išvysti šį gamtos fenomeną.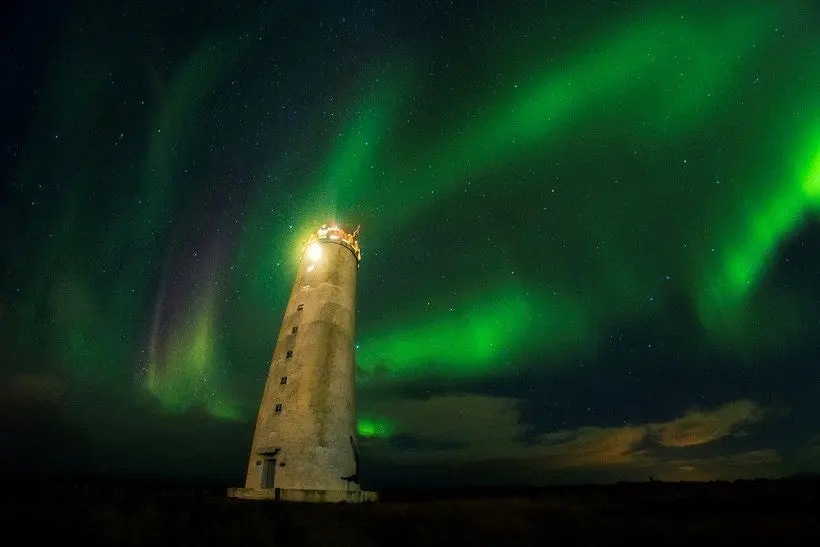 Ką yra gerai žinoti prieš vykstant į Islandiją?
Norint geriau suprasti islandus, būtina žinoti, kad islandai labai vertina nepriklausomybę ir kultūrinį išskirtinumą. Islandai didžiuojasi vikingų kilme ir islandų kalba. Modernioji islandų kalba yra labai artima senajai skandinavų kalbai, kuria kalbėta vikingų amžiais.
Kultūriškai ir kalbiškai islandai priklauso skandinavams, islandų kalba yra viena iš skandinavų kalbų. Taip pat daug gyventojų moka anglų ir danų kalbas, kurios yra privalomai mokomos mokyklose. Tiesa, danų kalba Islandijoje yra kalbama tokiu būdu, kad ją suprastų ir švedai bei norvegai, todėl ji kartais yra vadinama skandinavų kalba. Taip pat nemažai gyventojų moka vokiškai.
Islandijos raštingumo lygis yra vienas didžiausių pasaulyje. Islandijoje mėgstanįvairūs intelektualiniai užsiėmimai, tokie kaip literatūra, menas arba šachmatai.
Islandijoje gimė ir kūrė keletas įžymių kultūros asmenų ir grupių, tokių kaip The Sugarcubes, Björk, GusGus, Sigur Rós ir kiti.

Po Islandiją patogiausia keliauti automobiliu
Toyota Yaris ar pan. Reikjavike viisam kelionės laikotarpiui už puikią kainą >>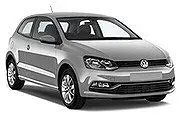 Automobilių nuoma, nuo geriausių tarptautinių tiekėju iki vietinių auto nuomos kompanijų, puikiomis kainomis ir sąlygomis su mūsų partneriu Lietuvoje Cartrawler.
Išsirink sau tinkamą automobilį
Esant Islandijoje, praleisti negalima:
Žydroji lagūna
Bene žymiausia vieta Islandijoje. Čia fiksuojamos nuotraukos kone kasmet apkeliauja viso pasaulio žiniasklaidą. Tai geoterminis (sudarytas iš šiltų vandens šaltinių) ežeras Islandijos pietvakariuose. Šaltinių vandens temperatūra yra 37-39°C, dėl to ežerą dažnai gaubia rūkas.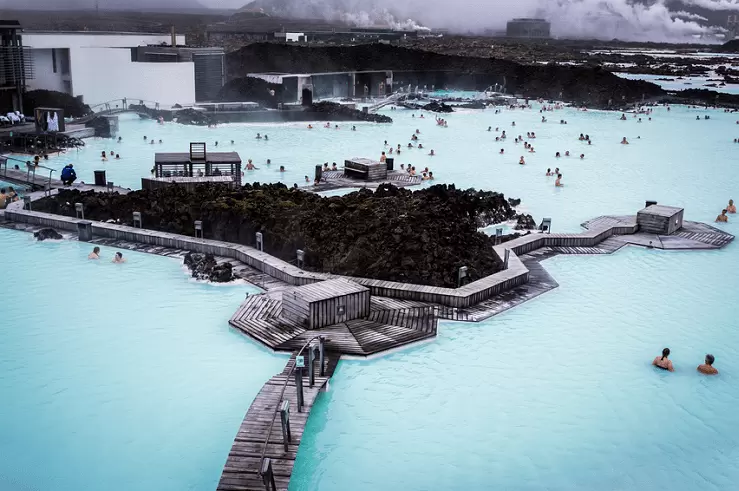 Tingveliro parkas
Trubūt labiausiai lankomas Islandijos nacionalinis parkas. Jis yra netoli, vos už 30 km, nuo šalies sostinės Reikjaviko. Parkas garsėja vaizdingomis panoramomis.
Gullfoss, Strokkur ir Geysir geizeriai
Geysir – vienas seniausių ir įspūdingiausių geizerių. Šalia jo yra "mažasis broliukas" Strokkur. Netoli geizerių yra įspūdingas Gullfoss krioklys, kaskadomis krentantis iš 32 m aukščio.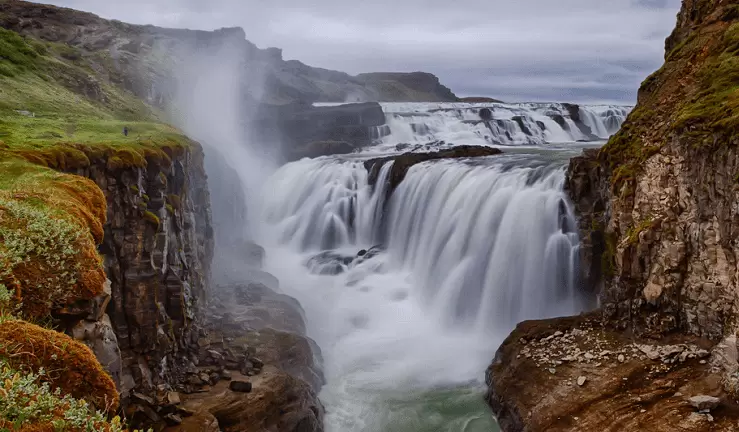 Banginiai
Islandijos šiaurėje įsikūręs Husavikas iš kurio patogiausia leistis į išvyka laivu stebėti banginių. Nuo gegužės iki rugsėjo didžiausius žinduolius galima sutikti Skjalfandi įlankoje. Husavike įsikūręs banginių muziejus.
Myvatno ežeras
Myvatno ežeras yra Islandijos šiaurėje. Myvatno ežeras susiformavo išsiveržus vienam iš ugnikalnių, o jo pakrantes papuošė įvairiausių formų skulptūros iš sustingusios lavos. Netoli Myvatno, Dimuborgire plyti lavos laukai ir gamtos suformuoti labirintai. Ten dažnai vyksta žemės drebėjimai, galima išvysti daugybę ugnikalnių, pseudokraterių.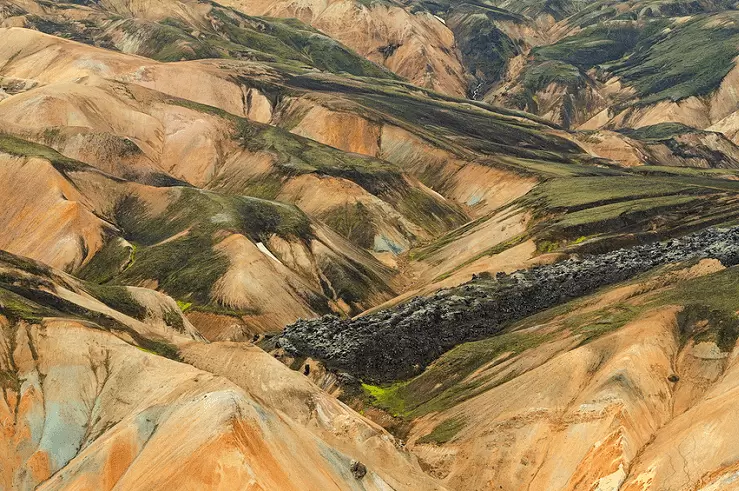 Kelionė į ugnikalnį
Islandijos vakaruose esantis Snæfellsjökull ugnikalnis – tai Žiulio Verno "Kelionės į žemės centrą" prototipas. Į beveik pusantro tūkstančio aukštyje esantį ugnikalnio kraterį galima užkilti keltuvu.
Detifoso krioklys
Jis - vandeningiausias Europos krioklys, esantis Jokulsargljufur nacionaliniame parke. Čia iš tirpstančio ledyno atkeliavęs vanduo krenta iš 40 metrų aukščio, o krioklio plotis – apie 100 metrų.
Jokulsarlon įlanka
Viena iš labiausiai užburiančių šalies vietų. Lediniame vandenyje plūduriuoja aisbergai. Įlanką supa sniegu padengti kalnai prie vieno didžiausių Europoje ledynų Vatnajokulio, salos pietryčiuose.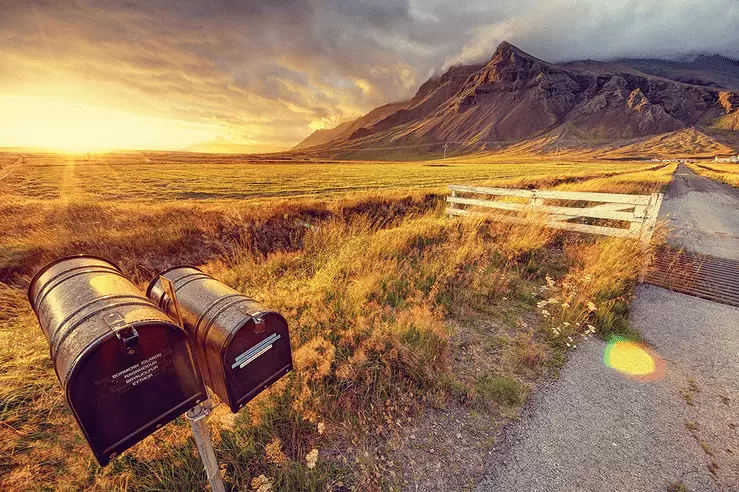 Islandiją atrado airiai?
Nors vikingų palikuonys šalyje gyvena iki šiol, tačiau yra manančių, kad Islandiją atrado ne jų protėviai, bet airiai. Tai galėjo nutikti kai airių vienuoliai atsikėlė į salą maždaug IX amžiaus pabaigoje. Įvairių šaltinių teigimu, vikingai čia atsikėlė kiek vėliau - X amžiuje. Tačiau jie Islandijai padarė didžiausią įtaką. Pirmuoju išsilaipinusiu vikingu laikomas Flóki Vilgerðarson. Tikima, jog jis salai sugalvojo ir suteikė dabartinį pavadinimą. Maždaug tuomet prasidėj ilgas šalies formavimosi kelias.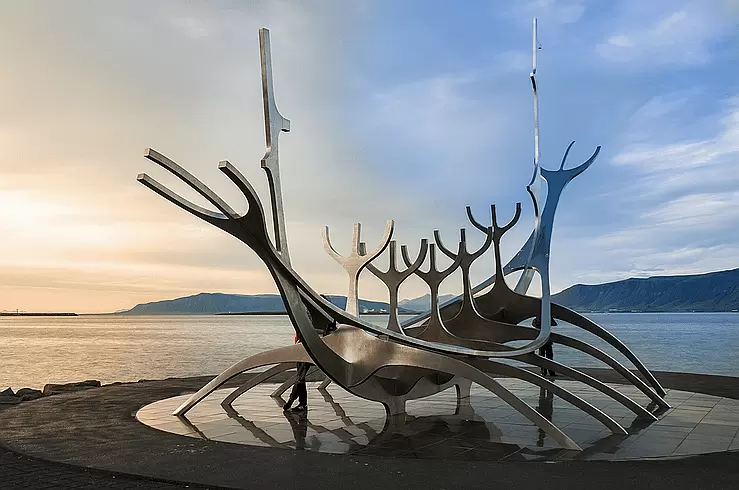 930 m. saloje įkurtas ilgiausiai pasaulyje veikiantis parlamentas Altingas (Alþingi). Ir nors nėra žinoma, ar apie valstybę kas nors be jos gyventojų žinojo, bt galima laikyti, kad 300 metų Islandija buvo nepriklausoma šalis iki 1262 m., kai tapo Norvegijos dalimi. Formaliai sala buvo Norvegijos kolonija iki 1814 m., o vėliau – Danijos priklausoma teritorija.
Tik po Pirmojo Pasaulinio karo - 1918 m. Islandija įgijo dalinį suverenitetą. Kiek vėliau - 1940 m. balandžio 9 d. Vokietija okupavo Daniją, todėl islandiškasis parlamentas Altingas nusprendė siekti nepriklausomybės. Čia į pagalbą atėjo Didžioji Britanija ir Jungtinės Amerikos valstijos. Šių šalių kariuomenės iki Antrojo pasaulinio karo pabaigos okupavo salą, kad ši nepatektų į nacistinės Vokietijos įtaką. Vos pasibaigus karui, 1944 m. Islandijai suteikta visiška nepriklausomybė.